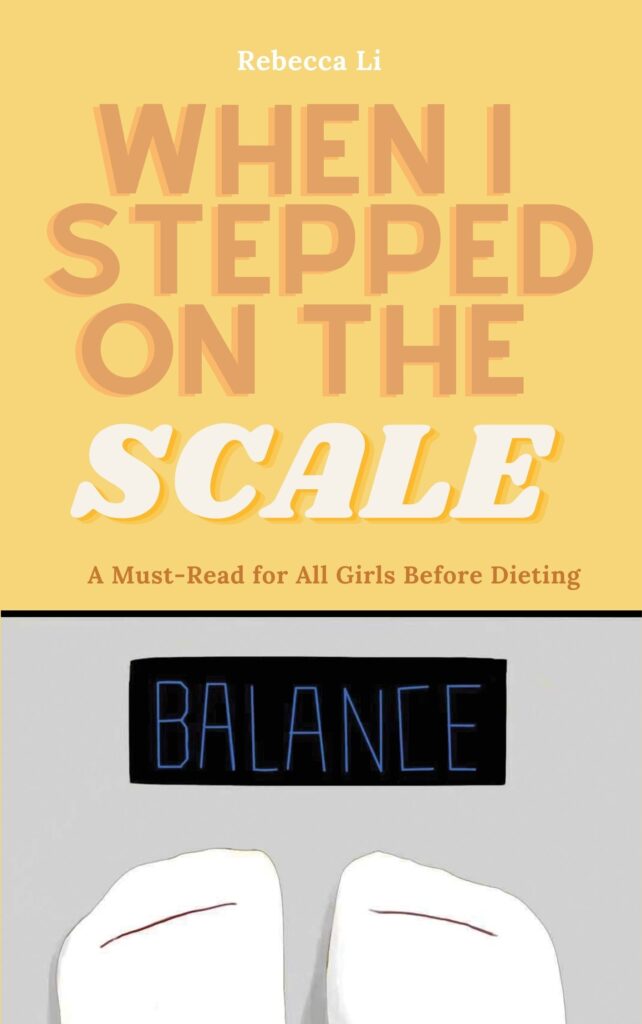 A Must-Read for any Girls before Dieting
Our Sisterhood of Wrestler founder, Rebecca Li, has wrote and published a book on nutrition and diet mindset. From the perspective of a teen for teens, Rebecca dives into how to maximize a your weight loss while keeping a healthy routine, how to find a diet that lasts and set diet goals that will set you up for success.
Listen to Lori Ayres from D1WW talk about Women's Wrestling in College
For many high school and youth wrestling tournaments and meets in the United States, folkstyle (or collegiate) wrestling is commonly used for tournaments and dual meets. After the wrestlers check in with the table workers and put on their ankle bands, they start off by shaking hands with one foot on the line in the middle of the mat. Then, the referee yells "wrestle" and the match starts. 
Learn all about the basics of folkstyle wrestling: individual points, team points, neutral, top, bottom positions, and even what optional starts.